Food and Mood in the News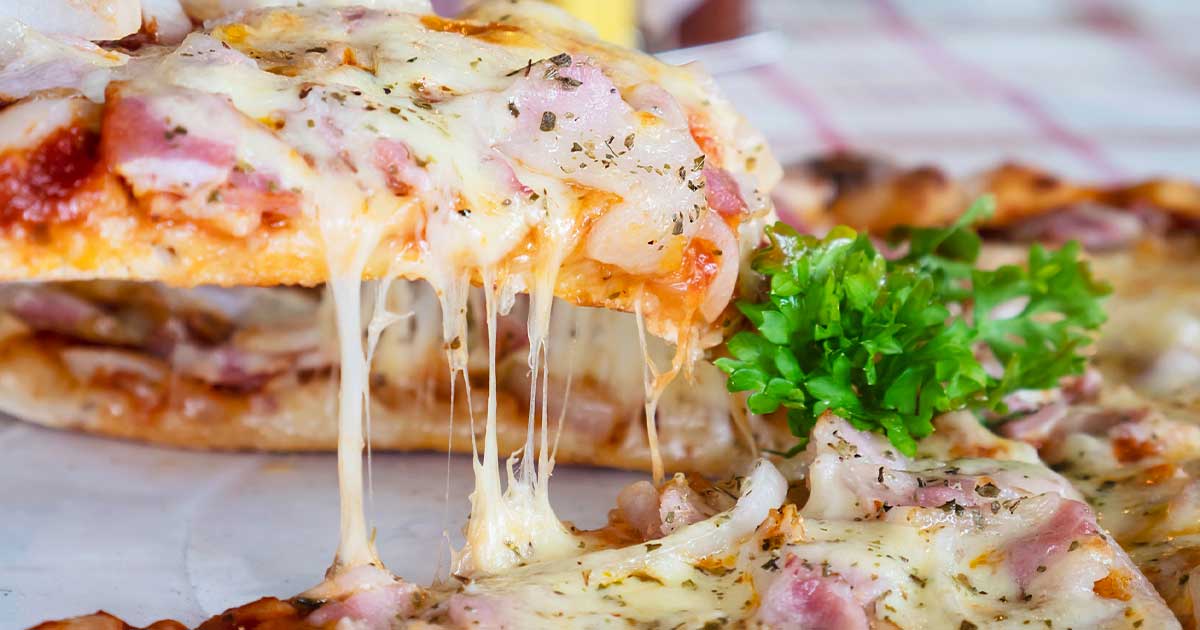 Kathleen Zamperini, our Director of Counseling, led a national audience of fellow therapists to a greater understanding of the connections between food and mental health, expertise she often shares with Catholic Charities' clients in her role as counselor.
Widely recognized as an expert on nutrition's impact on emotions, she presented Food and Mood: A Therapist's Guide to the Role of Nutrition in Mental Health during a recent seminar to several hundred therapists across the country.
"It's important that we understand what we eat impacts how we think and how we behave," Kathleen says. "Diet is often ignored as a key indicator of our emotional and mental health. If we understand that what we put in our mouth directly impacts how we feel emotionally, we can make changes to alleviate anxiety and depression."
All of the therapists at Catholic Charities address the contributing factors that influence interpersonal conflicts, anger management, depression, anxiety and addictive behaviors.
We treat individuals, couples and families and never turn anyone away due to inability to pay.
For more information:
| | |
| --- | --- |
| Allegheny County Office | 412-456-6999 |
| Beaver County Office | 724-775-0758 |
| Greene County Office | 724-627-6410 |
| Washington County Office | 724-228-7722 |